Dean Clark
Managing Director
Dean is the founder and Managing Director of Clark Electrical. Dean began his career as an electrician in 1978 and has now spanned over 40 years within the industry, allowing him to develop a wealth of experience in most sectors of the electrical installation industry. This provides the company with a great insight into the workings and requirements of each individual project.
Dean has been responsible for cultivating an internal business culture that places the customer at the heart of our organisation and keeps them at the focus of all our activities.
David Fryer
Operations Director
David joined the company in 2011 as Project Manager, his assistance was required due to a large national M&E contract in place. Previously having 12 years experience within Building Services, David came to Clark Electrical with a range of talents. David possesses a vast array of Electrical qualifications and completed a Building Studies Degree at the beginning of his career. Continually assisting with the growth of Clark Electrical, David has developed his role to 'Operations Director' overseeing the day-to-day running of the business. David is a very influential member of the team.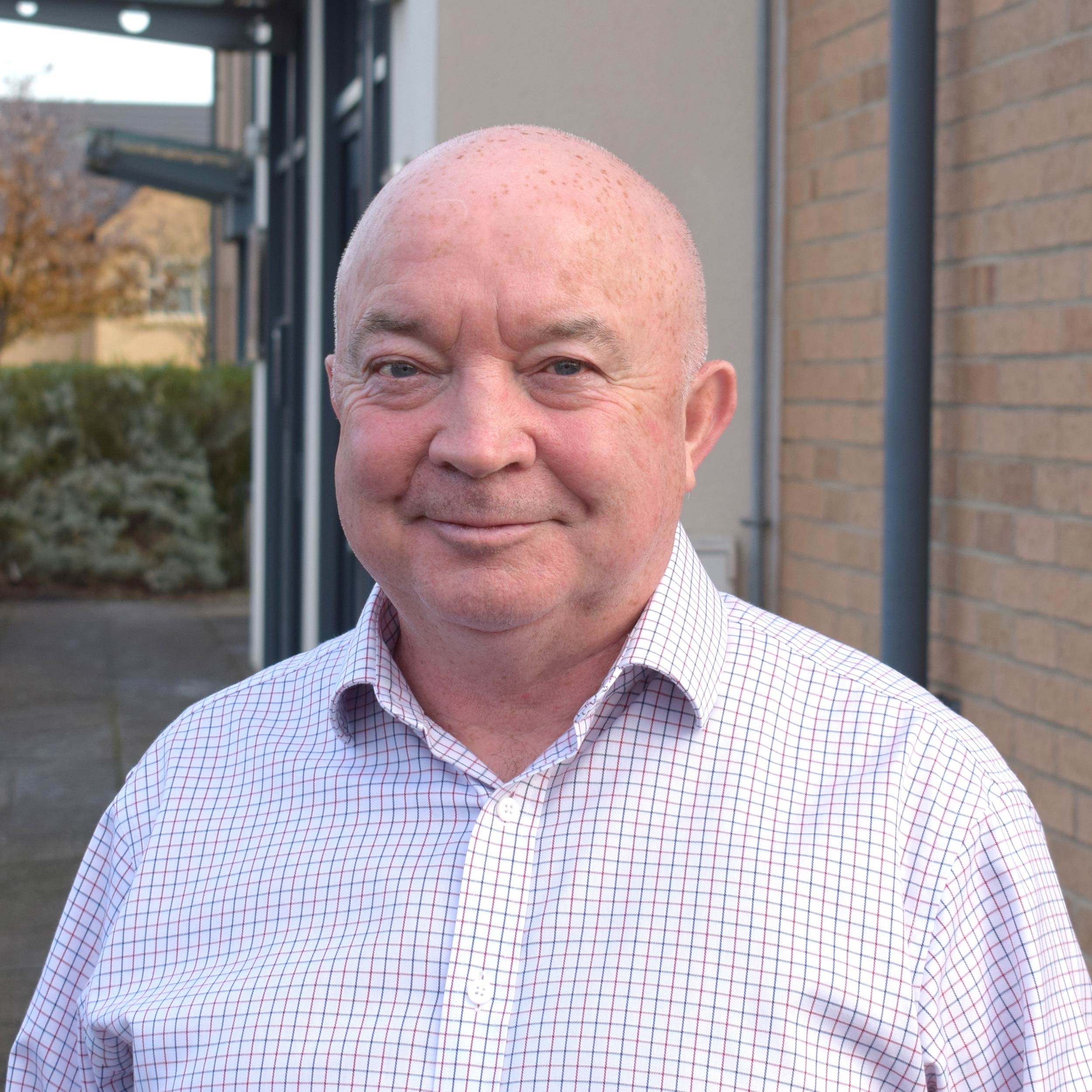 David Kenny
Commercial Director
David has been with Clark Electrical for 9 years where he joined the company as our Commercial Director. Joining Clark Electrical, David carries a great amount of knowledge, having a career of 40 years within the electrical industry. David started as an approved electrician before reaching a management role in various companies within the industry. His duties range from quantity surveying, estimating and reviewing final accounts. Our customers closely liaise with David on a daily basis.
Sharon Payne
Admin/Accounts
Sharon is the go-to woman at Clark Electrical. She began working at Clark Electrical in September 2013 with the responsibility for day-to-day accounts and administration duties.
Sharon's experience within business administration has been vast; from leaving school and working as a Receptionist, Senior Secretary to becoming an Accounts Administrator and dealing with Human Resources matters, the positions have been wide scale creating a varying range of expertise Sharon has been able to transfer into Clark Electrical.
Delyse Hall
Office Administrator
Delyse joined Clark Electrical in February 2021, providing the role of office administrator.
With little electrical knowledge, she dived into learning more about who we are and what we do. Delyse has an extensive background in administration duties and customer services previously working within the transport and retail sectors. She has made a pleasing relationship with the team and our clients and is a valued member of Clark Electrical. She also makes a good cup of tea – which is essential in the office!
Nigel Newbon
Project Manager
Chris Taylor
Project Manager