Over 20 years industry experience
Clark Electrical Ltd is a Yorkshire-based building contractor. We have over 20 years' experience designing, constructing and installing electrical and mechanical systems for commercial, industrial and retail businesses across the UK.
Working with a wealth of knowledge, we maintain the ability to solve the most intricate briefs for varying installations. Our internal business culture places you at the heart of our organisation.
Mains distribution and switchgear containment
Power lighting and emergency lighting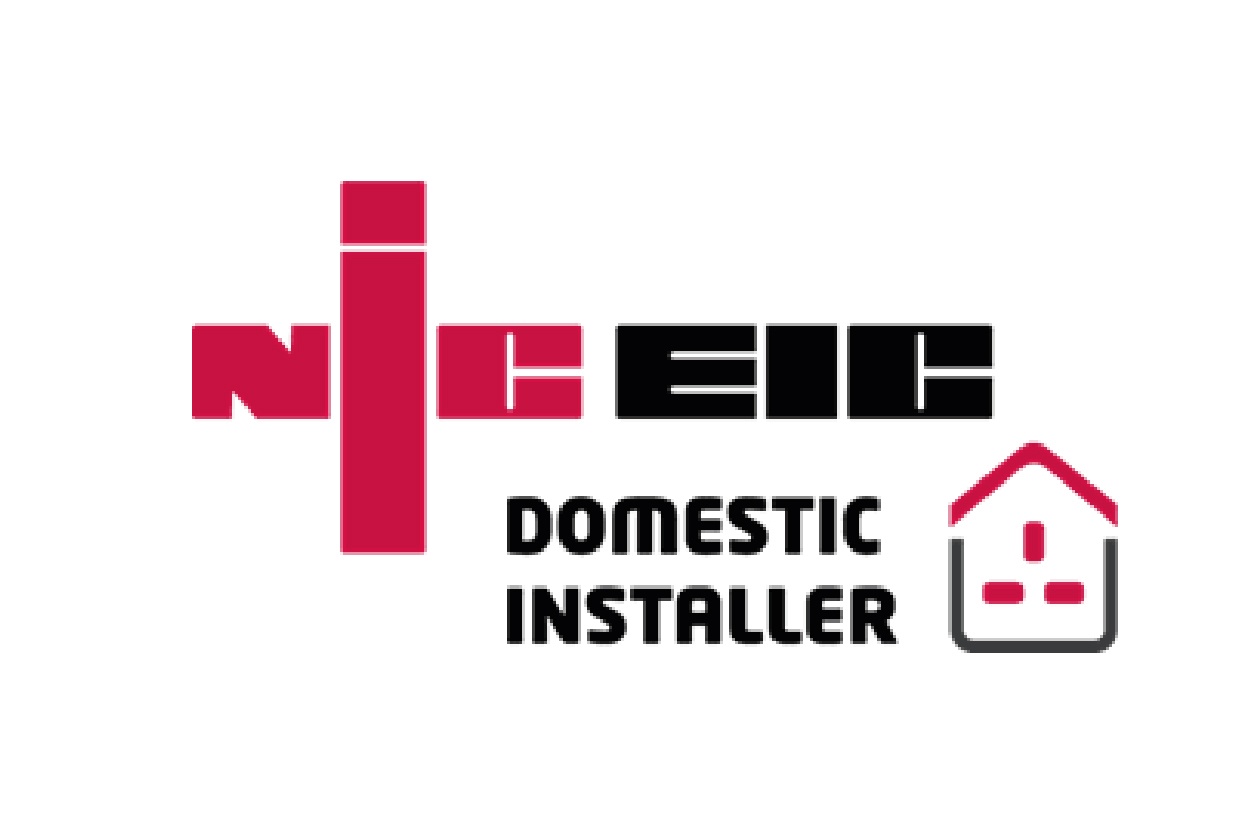 Health & safety first
Health and safety is a top priority at Clark Electrical and we're proud of our consistently high standards across all our projects. We're committed to taking all reasonable precautions to eliminate accidents and injuries for our employees, subcontractors and anyone else who might be affected by our work.