When it comes to commercial installations, we understand the need to be flexible.
From constantly-changing market demands to new fashions and opportunities to use upcoming technology, our approach is to always be adaptable and understanding.
Our integrated approach combining the client, flexibility, capability and understanding of current technological products enables us to create successful commercial installations for schools, offices, apartments and retail centres.
Placing our concentration on commercial installations has allowed us to collate a vast bank of knowledge to transfer into our projects and designs. We have a number of dedicated teams throughout the UK who are experienced in delivering our services to the highest standard within the commercial sector.
Our services include; containment, mains distribution, small power, lighting, emergency lighting, lighting control systems, structured cabling systems, fire alarm systems, security systems (CCTV, access, intruder systems), induction loops, disabled systems, sound reduction, energy reduction and lighting protection.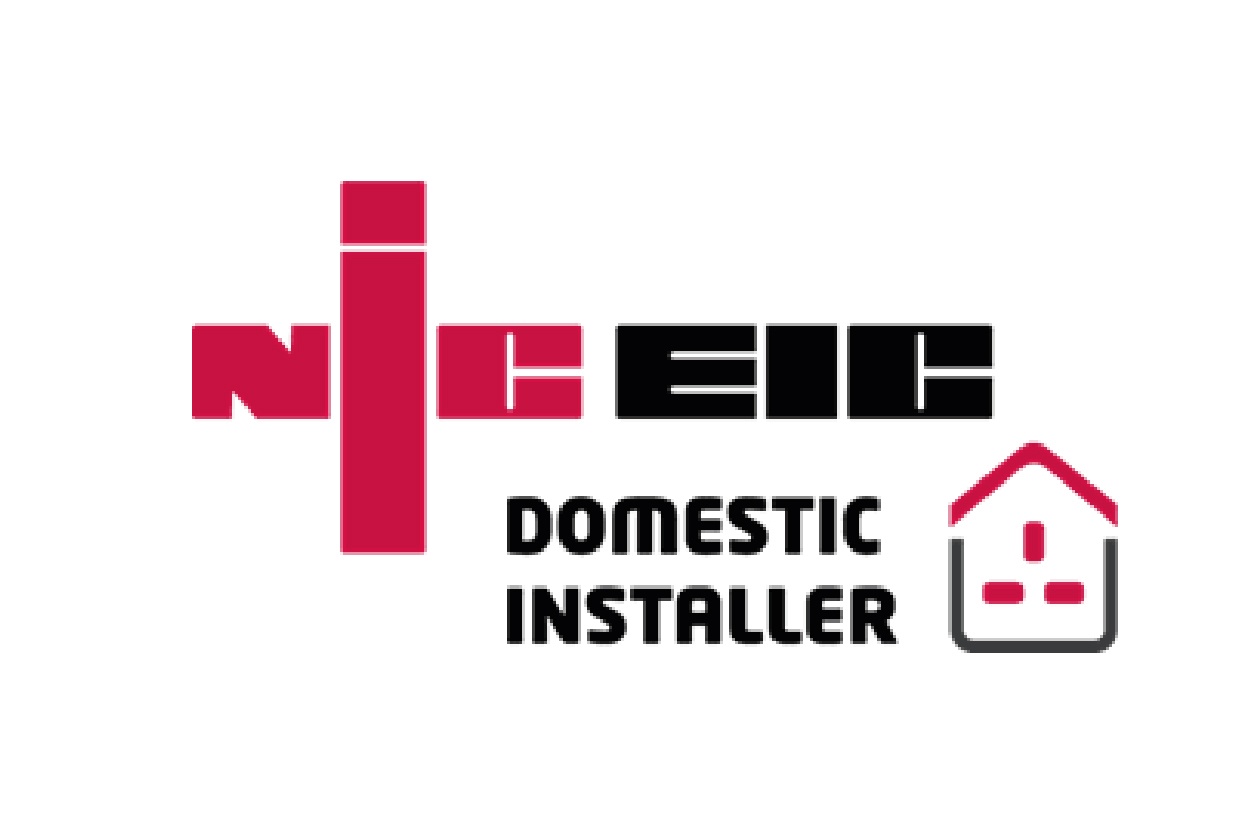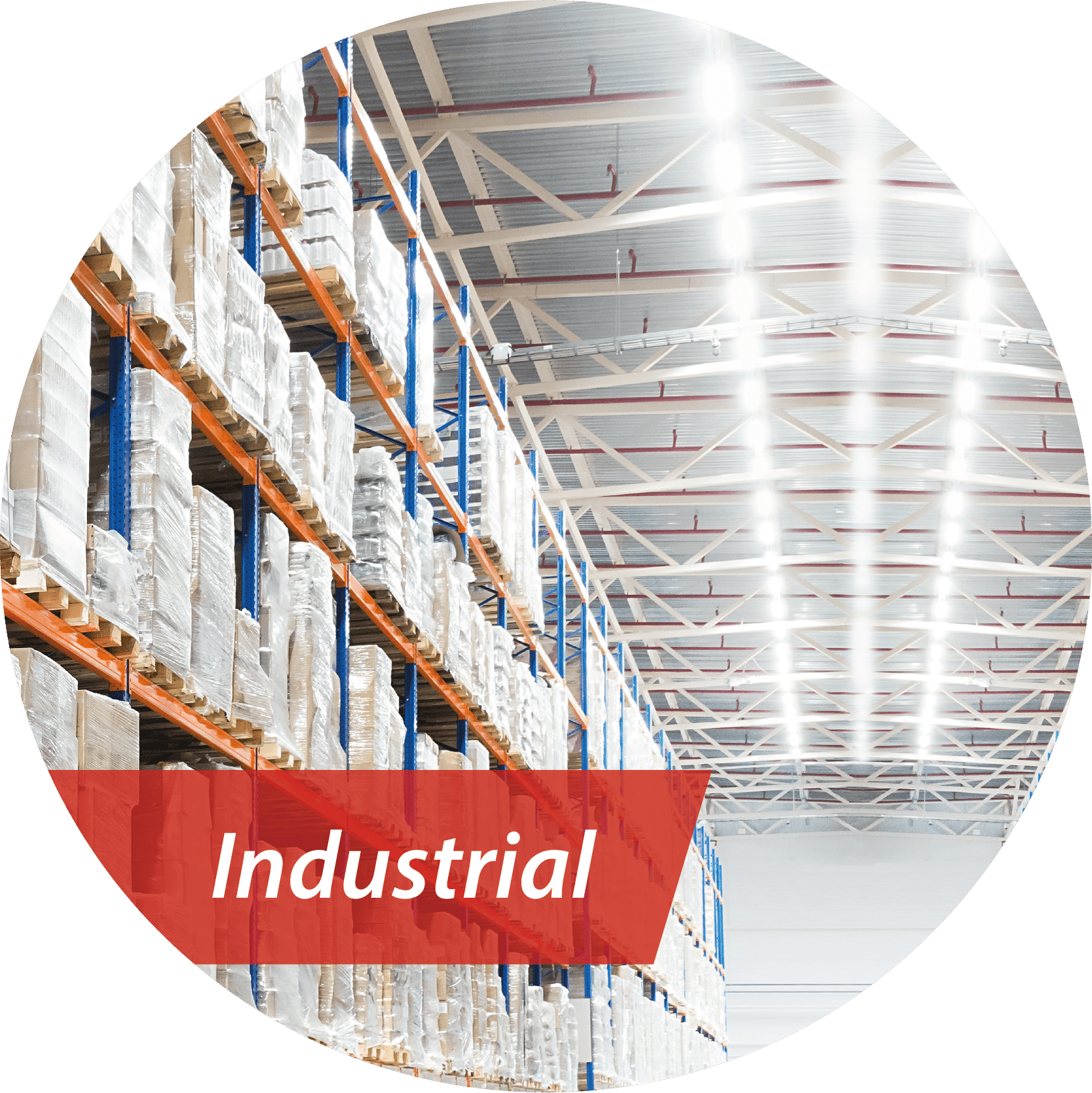 Installation in the industrial sector requires a contractor who's reliable and trustworthy.
The industrial sector requires contractors who have expertise and knowledge in safety, reliability and trust – attributes we possess. We are specialists within industrial projects. Our work within the sector proves successful through the vast catalogue of contracts we have won and the reliability and quality we maintain through them all.
Our services are similar within all sectors, yet adaptable through efficiency, productivity and practicality. We can provide; small power and mains distribution, voltage optimisation, lighting protection. energy reduction, structured cabling systems (data), containment and testing. Our expertise in retail build, refurbishment and maintenance can enhance your project.
The retail sector is an ever-competitive world; retail parks, shops, superstores all strive to bring in copious shoppers and pounds every day.
Retail services demand a flexible approach to installation due to the ever-changing market demands. Our flexibility, capability and understanding of commercial projects has allowed our services to expand over the past 10 years, with a vast majority of our concentration placed within the commercial and retail sector.
We have experience with many of the great names on the high street and market, collaborating to add customer experience to their stores and shops. Our services have been proved successful, enabling us to currently become the "preferred" contractor for several national companies, some of which are the largest in the UK.
We strive to collaborate, create and construct greater than the norm; acting as a premium contractor ensuring our installation are at pace and on trend with ever-changing fashions to aid clients undertake exciting new opportunities.