Collaborate | Create | Construct
Clark Electrical Ltd is a Yorkshire-based building contractor. We have over 20 years' experience designing, constructing and installing electrical and mechanical systems for commercial, industrial and retail businesses across the UK.
At Clark Electrical, our customers are at the heart of everything we do. We set our expectations high and look to offer a professional service with a proactive attitude – we'll always put your needs at the forefront of our work. By combining your vision with our expertise, we can work together to build something your customers will love.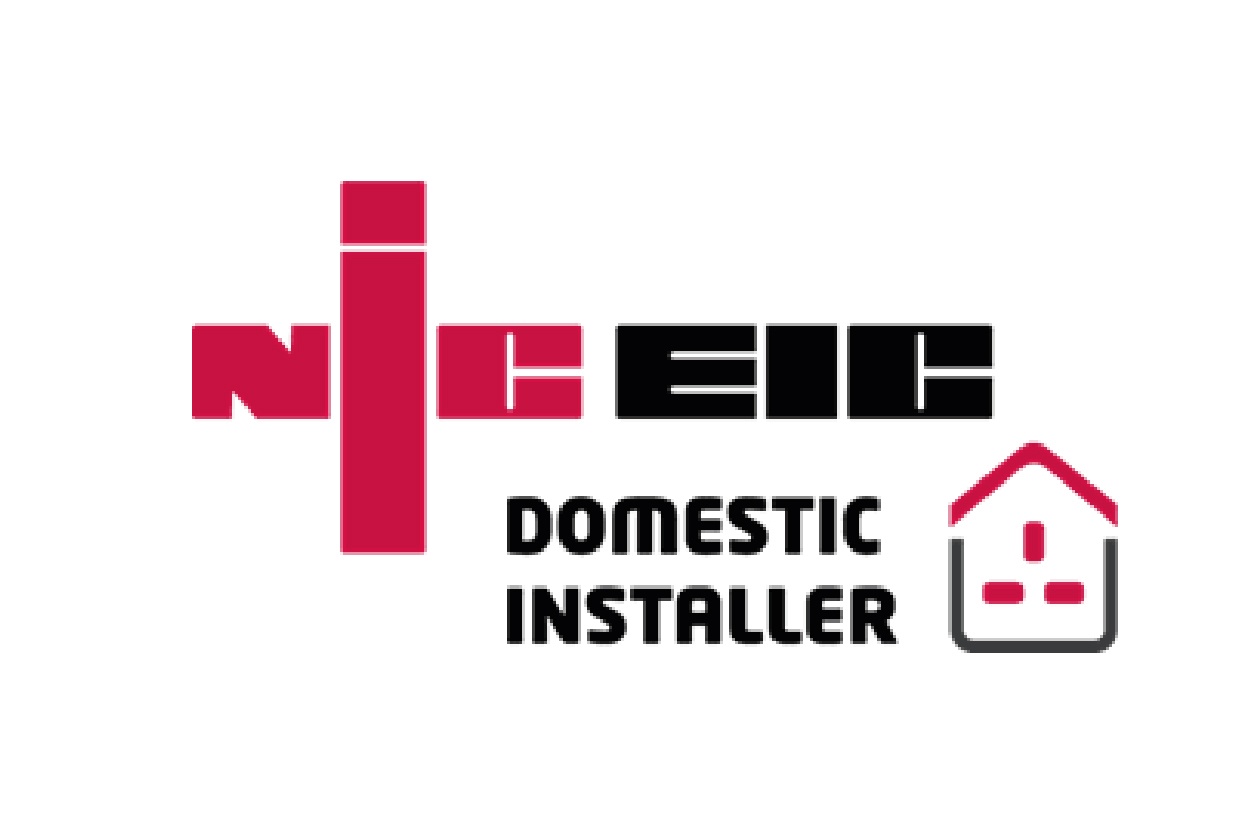 When it comes to commercial installations, we understand the need to be flexible. From constantly-changing demands to new fashions.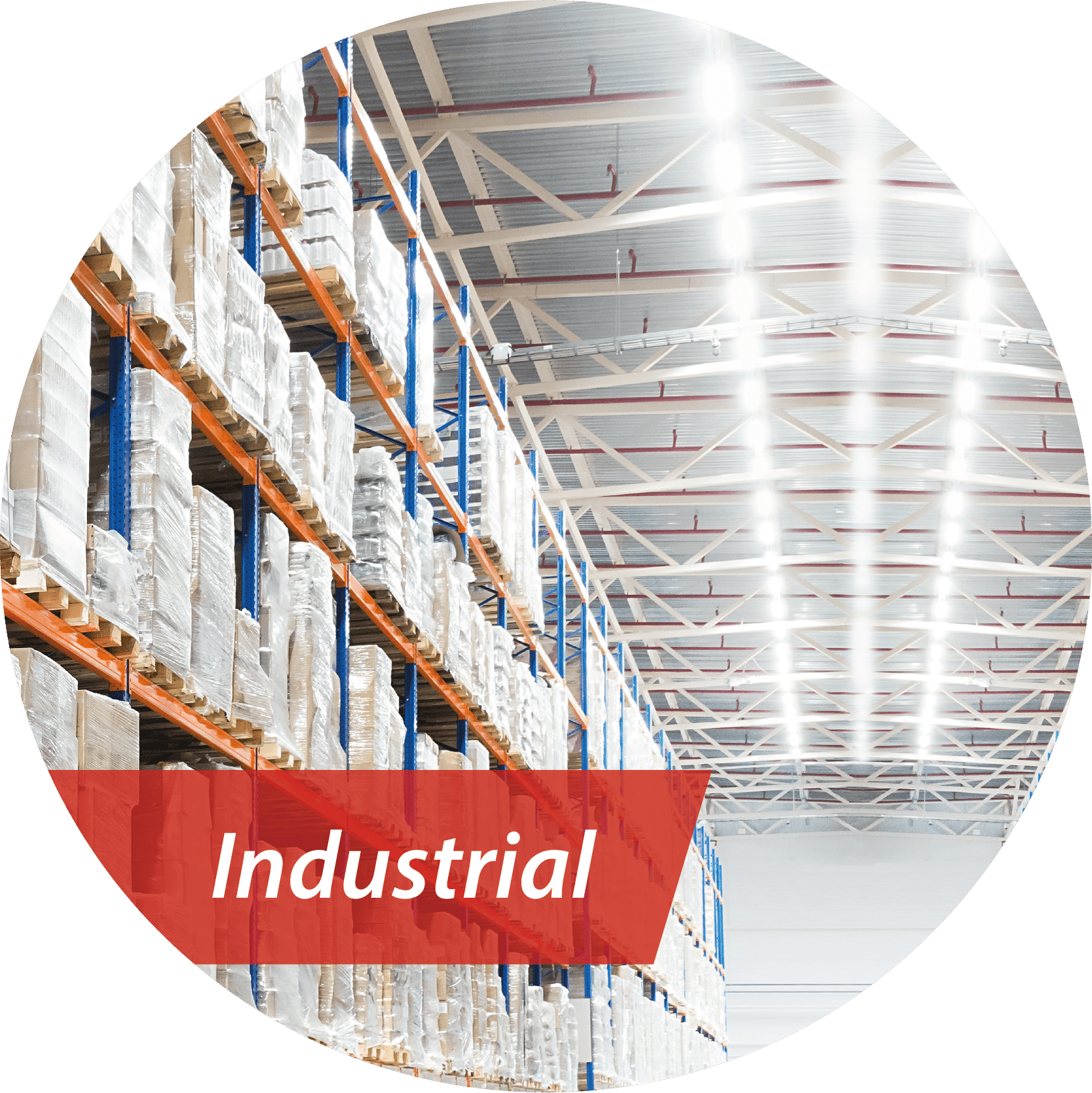 Installation in the industrial sector requires a contractor who's reliable and trustworthy with an expert knowledge of safety.
Health & safety first
Health and safety is a top priority at Clark Electrical and we're proud of our consistently high standards across all our projects. We're committed to taking all reasonable precautions to eliminate accidents and injuries for our employees, subcontractors and anyone else who might be affected by our work. The impact our work has on the environment is something we take seriously. From using ethically-sourced materials to approaching each job with the aim of at least a neutral carbon footprint, we make sure we're always doing our bit to be as green as possible.