Energy Recovery Facility, Leeds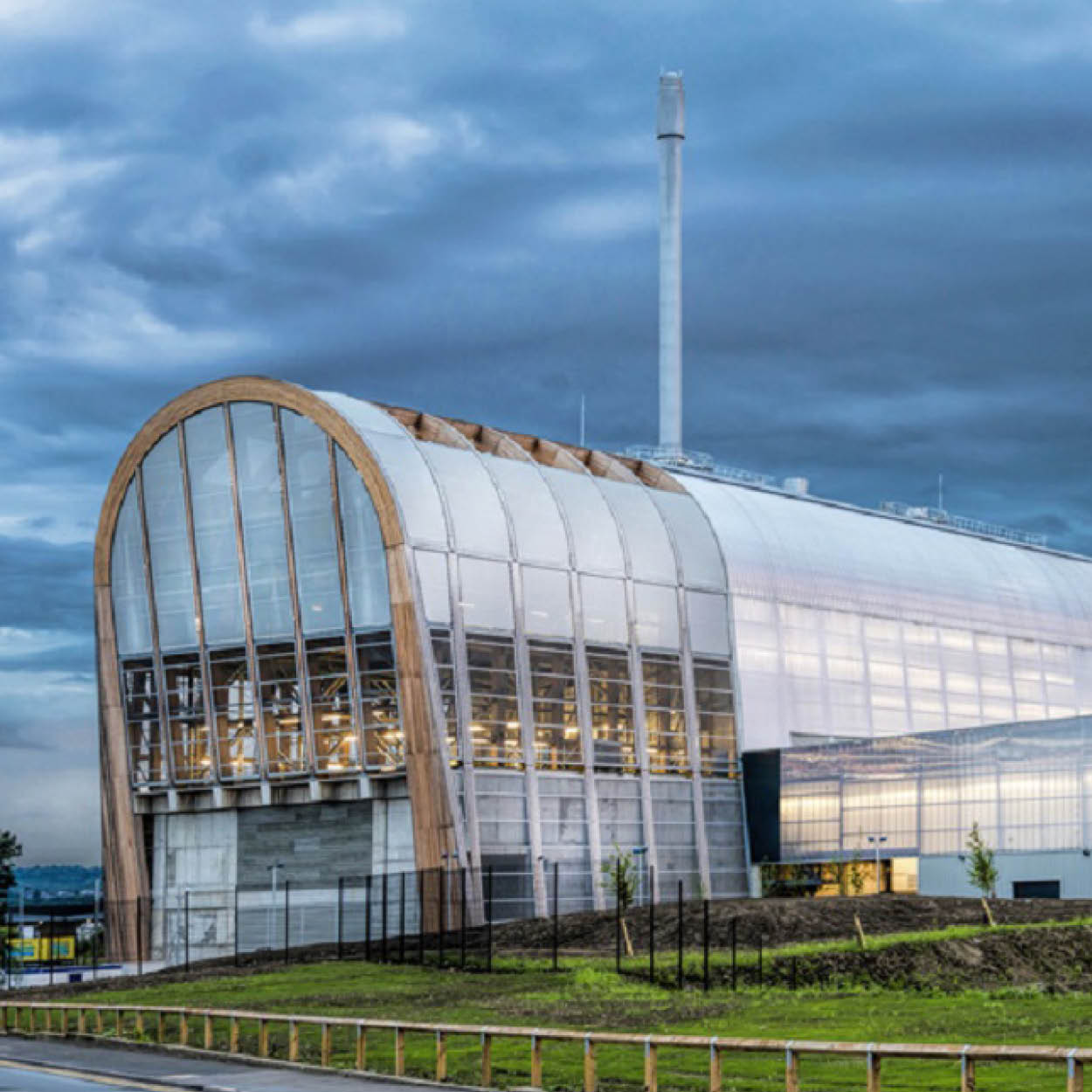 Project Summary
The Recycling and Energy Recovery Facility project is one of many environmental projects that we have been involved with. The scheme is an innovative project in which household waste is sorted, recycled and incinerated allowing electricity to be generated and exported back in to the grid.
The idea behind the build is to treat our black bin waste and stop it going to landfill. Veolia Environmental Services were appointed to build the high-tech waste plant that has now created a positive landmark for the area.
The innovating design uses glass and timber framing, enabling the electrical installation to be an inspiring, futuristic experience.